Fast and Secure Application Delivery
Janusec Application Gateway, an application security solution which provides WAF (Web Application Firewall), CC attack defense, OAuth2 Authentication, private key protection, Web SSH operation, Web routing and scalable load balancing.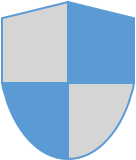 Web Application Firewall
Anti CC Attacks
Anti SQL Injection, XSS etc.
Anti Sensitive Data Leakage
HTTPS support, No Agent Required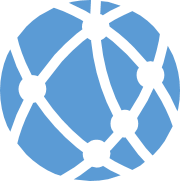 Web Administration
Web Administration Portal
Web SSH
OAuth2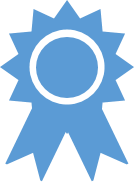 Certificate Protection
Encrypted Storage for Private Key
Certificate Files Not Used
Memory Use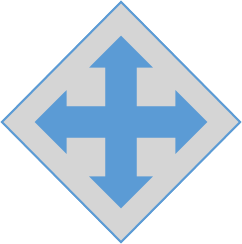 Scalable Architecture
Load Balance / Multiple Nodes
Private Deployment
Autosynchronous Policies
Delivery as Software
©
JANUSEC
All Rights Reserved. Contact: support
#
janusec
.
com QQ Group: 776900157